Welcome to copiaincolla!
We are glad to have you as our guests
in our circus tent.
Maybe you got lost
and ended up in our circus tent by chance.
Or perhaps you know very well where you are.
Anyway, we were expecting you. You are in our unique circus,
where you can admire very talented circus artists,
who perform and show their breathtaking acts
as well as their in-built talent.
At the end of such performance, your eyes will shine with joy.
It's copiaincolla's magic! And you will be sure people work
wonders inside our tent. So please hurry up!

I'd like copiaincolla presentation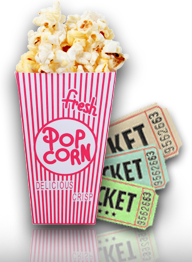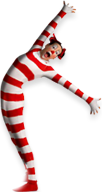 13-06-2017

6 adv awards for copiaincolla

The communication agency has won 6 stars for its winning communication
All the news